Lexis Studio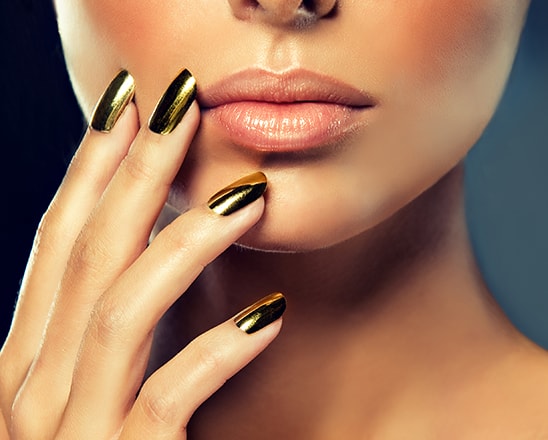 Nails
Natural/Artificial,
Hands/Feet, Gel, Tips, Color, Overlay
Tinting
Eyelash and Eyebrow enhancement.
Spray Tan
Professional Airbrush Spray Tanning
Manicure / Pedicure
Soak, exfoliate, massage & moisturize hands & feet.
Paraffin
Mineral Hot Wax Treatment, moisturize & smooth,
hands & feet.
Lashes
Eyelash extension - Classic and Volume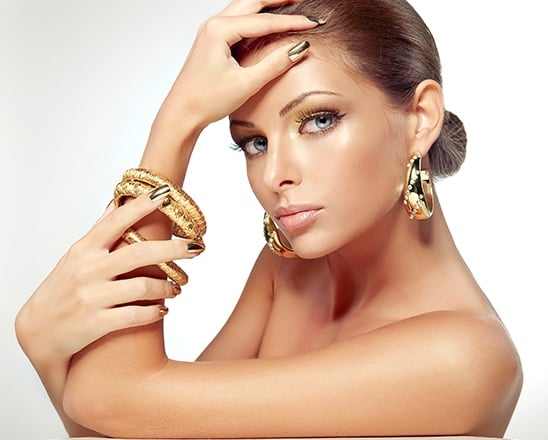 Waxing
Hair Removal
Microblading
3D Embroidery Feather Stroke Brows
Your information was successfully submitted.