Treatments We offer a variety of wellness treatments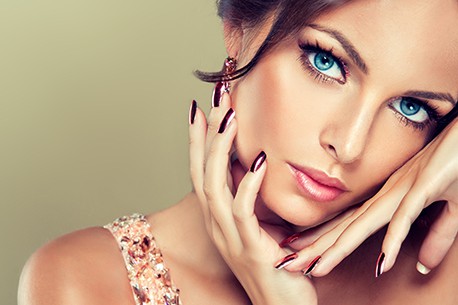 Galvanic Spa - Facial Treatment
For younger looking skin now.
Galvanic Spa is a handheld device that generates a low grade electrical charge using negative and positive cycles to extract impurities deep within the skin leaving a noticeable boost to younger looking skin.
Reflexology - Zone Therapy
The application of appropriate pressure to specific points and areas of the feet and / or hands.
Based on a system of zones and reflex areas that purportedly reflect an image of the body with the premise that such work effects a physical change to the body.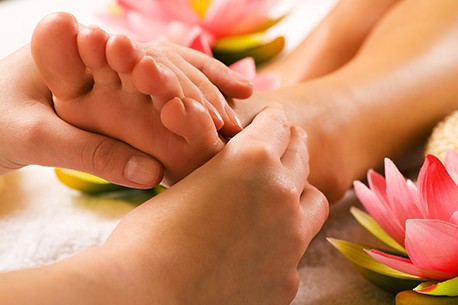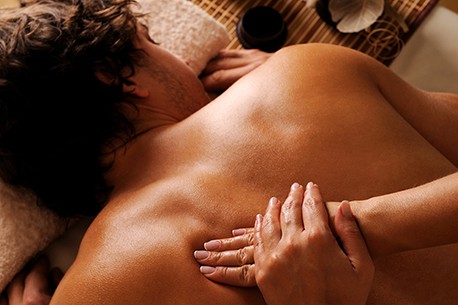 Massage - Swedish Relaxation
Using mild , moderate or deep strokes to the back, arms, legs, neck and other body parts to target tissue and muscles for maximum pain relief, stress release and relaxation which helps to promote healing.